We help
entrepreneurs
build great
companies.
We invest in real innovation, and don't
just blindly follow the hype.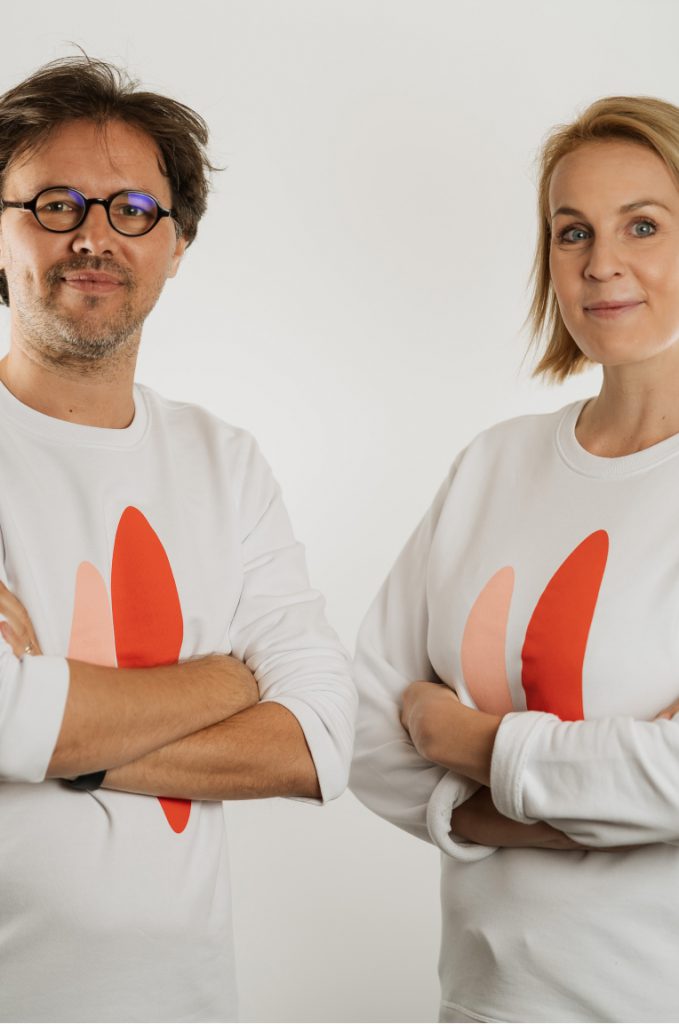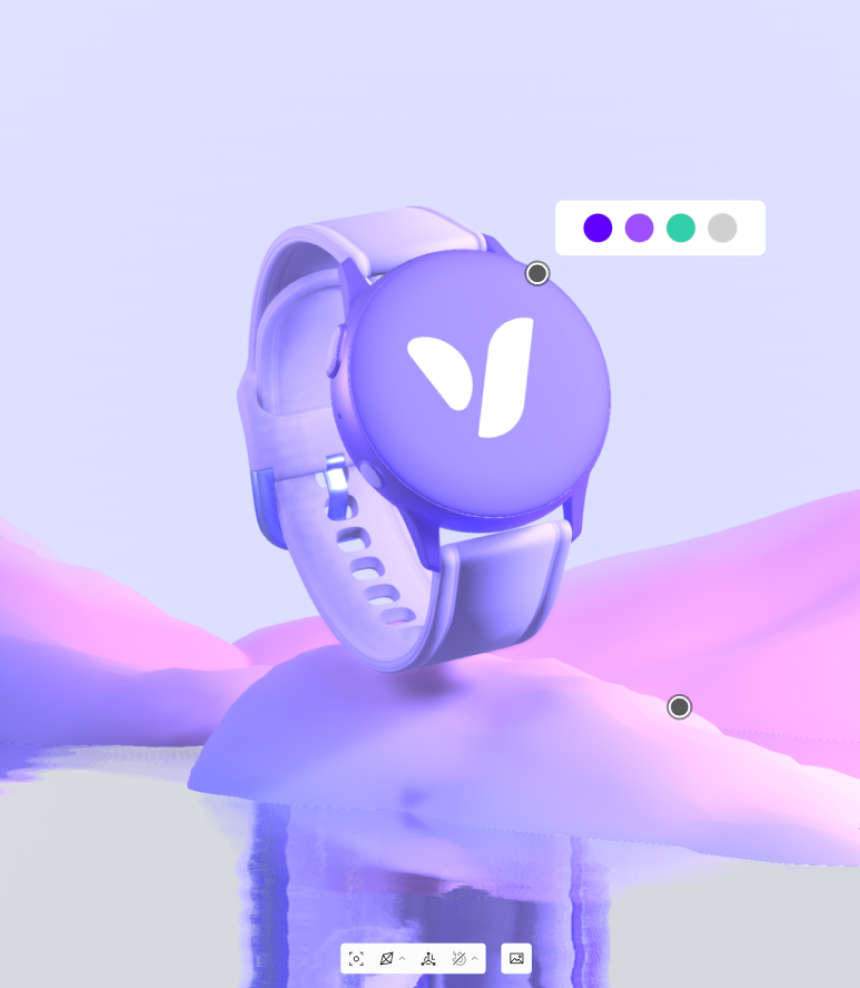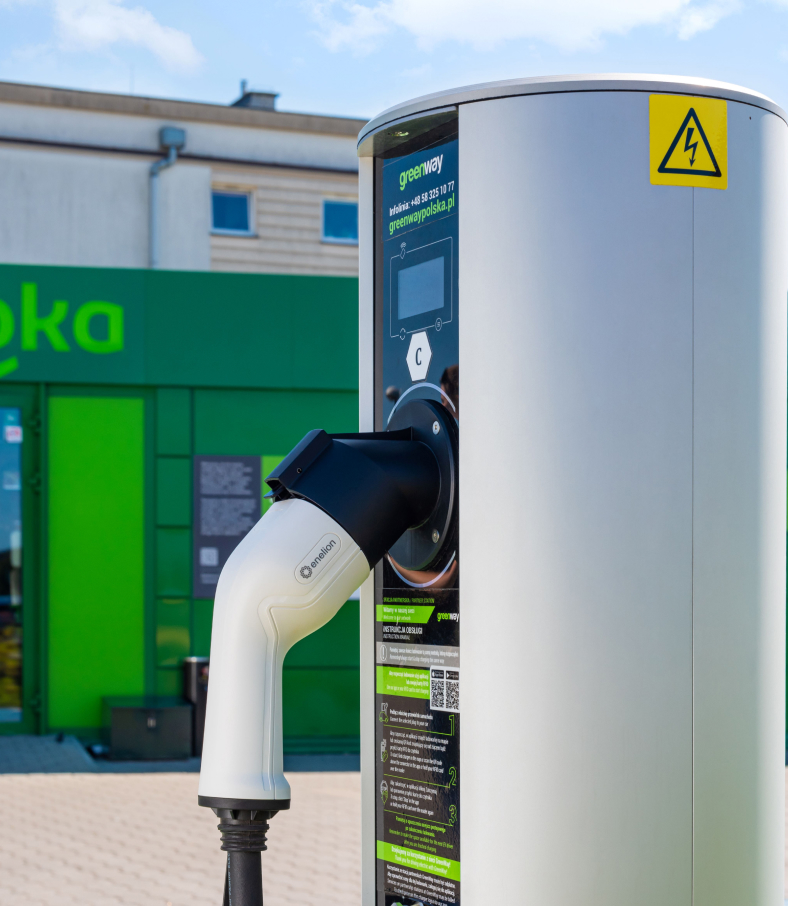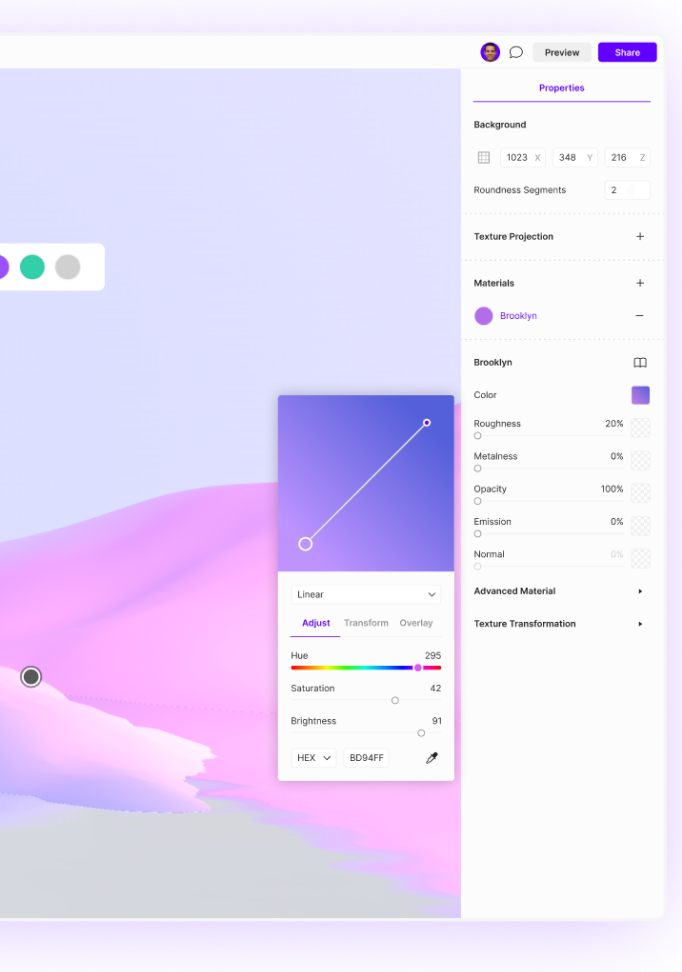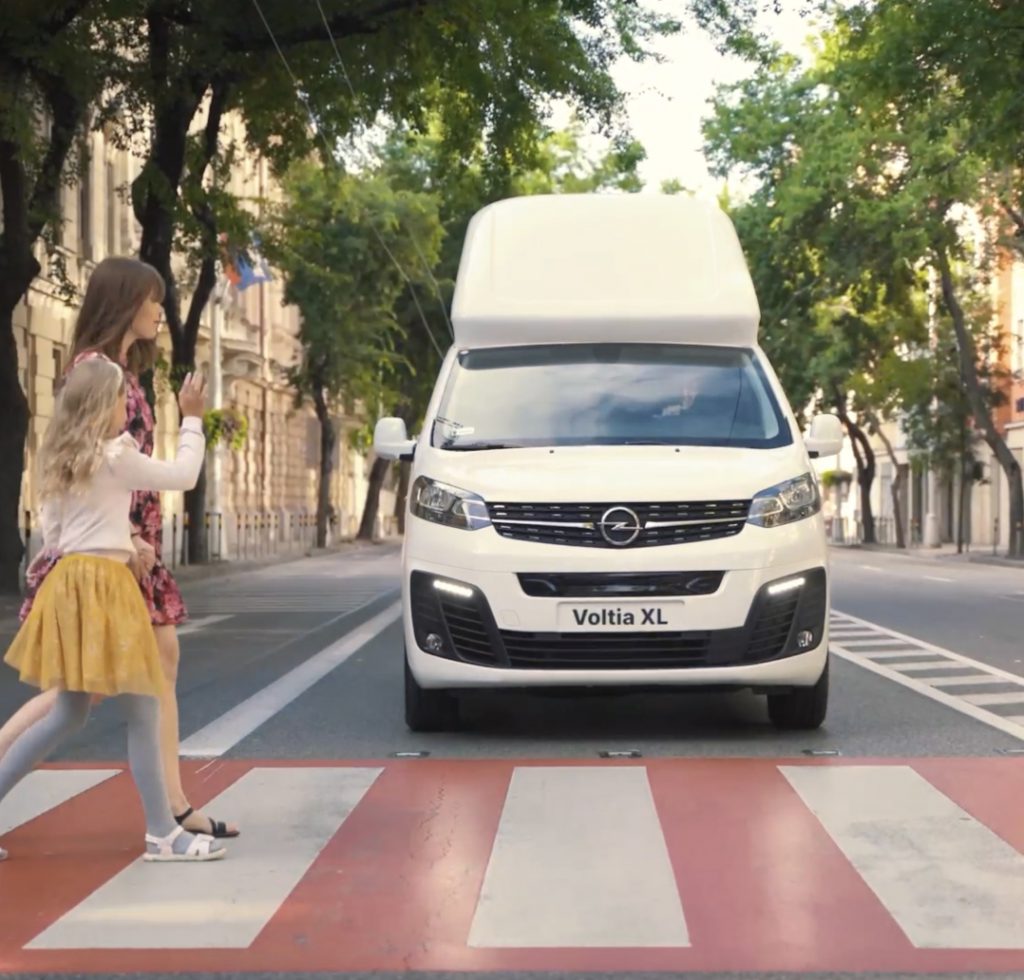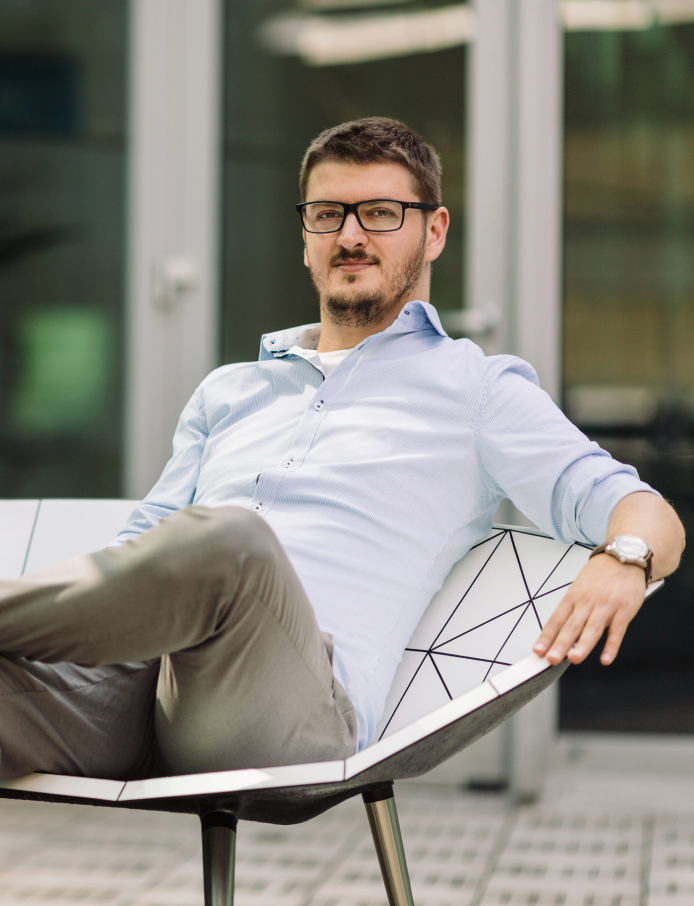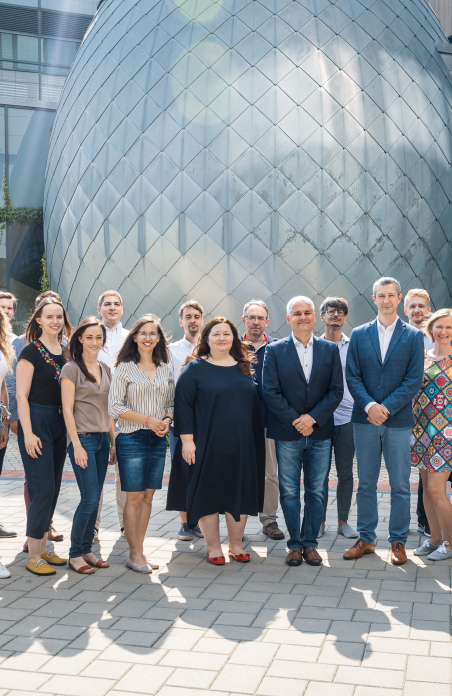 Deeptech investments leveraging CEE engineering talent.
Moonshot ideas pushing the frontier in technology, climate and health.
About us
We are entrepreneurs ourselves,
looking for passion and ambition.
We care about each entrepreneurial story,
not just about aggregated portfolio returns.
Contact us
Neulogy Ventures keeps providing us with two things I find absolutely essential for our business: tough questions and freedom to find the best answers.

Peter Badík

Managing Partner at GreenWay
Neulogy provides us with expertise and network, but also helps us to accelerate our business. Innovation belongs to their long-term values which one can see all the way.

Maria Vircik

CEO at Matsuko
We were looking for an established, competent and practical investor. Neulogy adds value to our business and shapes our decisions by regularly reviewing the strategy and business objectives.

Juraj Ulehla

CEO at Voltia
Neulogy Ventures helped us get started with our first investment when we had almost no customers yet. Their experience in business and handling situations with a cool head is very beneficial.

Gejza Nagy

CEO at Luigi's Box
Neulogy Ventures are founders friendly and helpful with their personal experience since they are entrepreneurs, always there when we need advice outside of our box.

Igor Kocis

CEO at GA Drilling
When GroupSolver was just a cool idea, investment by Neulogy Ventures allowed us to build a business. They have remained our trusted partners and supporters ever since.

Rastislav Ivanic

CEO at GroupSolver