Back to portfolio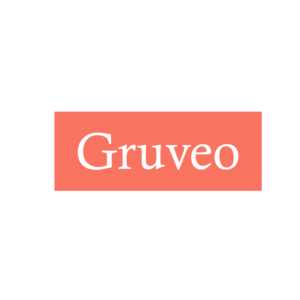 Gruveo is a single click inbound video ​calling solution.
Invested: 2017
Exited: 2022
About
Gruveo is a tool for secure, anonymous, install-free, peer-to-peer video conversation from a browser or mobile device based on the WebRTC protocol. Gruveo provides a call link for customers to start a video call right in the caller's browser. No account or installs are needed, even on mobile. Gruveo is the easiest video solution for businesses looking to communicate with their customers over video in an easy, secure way.
The company is based in Košice, Slovakia. Gruveo is led by Art Matsak, founder and CEO.