Back to portfolio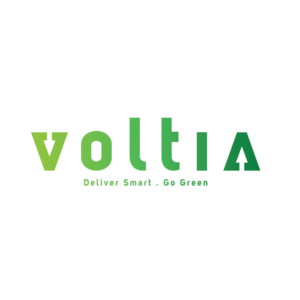 Voltia is the electromobility platform for zero emission delivery: electric vans, leasing and deployment.
About
Voltia operates in the promising electric mobility market with the mission to decrease pollution in European cities by helping to replace commercial vehicles used for last mile deliveries within cities with 100% electric light commercial vehicles (eLCVs). To support its mission, it provides its commercial clients (such as Chronopost, DHL) with recommendations based on fleet use analysis, to replace their vans with its custom vehicles (the 11m3 Voltia XL, initially based on the Nissan e-NV200 and now on the Stellantis eK0 platform) or other electric vehicles on the market. Together with partners such as LeasePlan, it developed Voltia Electric, a joint leasing solution matching the monthly rentals of diesel vans. It also helps customers with Voltia Switches, the building blocks of a deployment plan for the successful transition of a company fleet to electric.
Voltia is led by Juraj Ulehla, co-founder & CEO.