Back to portfolio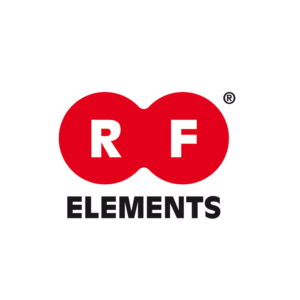 RF elements is a wireless network equipment vendor solving interference issues and spectrum availability.
About
RF elements is a wireless networking vendor addressing the issue of interference in wireless networks by its proprietary technology based on noise rejecting antennas, virtually lossless connectors and systems scalability. It delivers technology for fast, sustainable wireless that is especially adapted to areas without fiber network infrastructure.
RF elements is a leader in the design and manufacture of asymmetrical horn antennas, used by Wireless Internet Service Providers (WISPs) around the world. The recently developed TwistPort™, a patented lossless waveguide connector, allows revolutionary easy deployment and maintenance of radios and antennas.
The company is led by Juraj Taptic, a founder of one of the first ISPs in Slovakia and a former CEO of eTel Slovakia and Sun Microsystems Slovakia.