Back to portfolio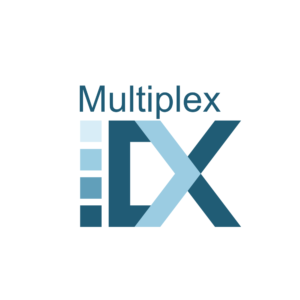 MultiplexDX is a biotech company developing multiplexed, accurate, quantitative and accessible diagnostic tests for cancer and COVID-19.
About
MultiplexDX is a biotech diagnostics company developing accurate, specific, quantifiable and affordable diagnostic tests, which aim to provide effective and successful treatment of cancer. MultiplexDX is at the forefront of R&D in this area, developing a new visualization technology combining approaches from both molecular biology and histopathological methods. This technology has an ambition to surpass the limitations of existing medical diagnostic and prognostic methods and to assume a leading role in the fast-changing biotech market.
The founder of MultiplexDX, Dr. Pavol Cekan, encompasses both scientific and commercial experience gained during their academic and professional careers in world's renowned cancer research and molecular diagnostics institutions. MultiplexDX operates from Bratislava, Slovakia and Maryland, US and is currently serving first clients on both European and US markets.