Back to portfolio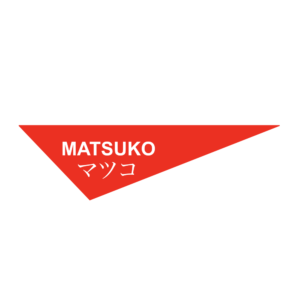 Matsuko is the world's first holographic presence app for smartphones and the premier solution for 5G.
About
Matsuko has developed a holographic telepresence app, a metaverse software solution based on artificial intelligence able to create 3D holograms of real people. The company captures humans as a 3D volumetric video, using only one casual camera. The 3D video can be either transmitted in real-time in teleconferencing or replayed later in virtual/augmented/mixed reality.
CEO of MATSUKO Matus Kirchmayer was the lead developer of Assassin's Creed and other AAA titles in the world's biggest gaming studio Ubisoft in Montreal. His co-founder Maria Vircikova is a former AI researcher and the winner of the 2020 European tech women awards. Today, Matsuko launches the holographic meeting app with selected telecommunication operators and business partners.